This is a little blog just about using face mask's the one in the pictures is the Holika Holika Cat sheet mask.
The one modelling it is myself, the founder of this company and one of the perks is trying the products for doing reviews. (I haven't figured out how to do a smiley face on my laptop keyboard yet, so any smiles in the future may have been done on my phone)
Anyway back to topic:
As a general rule sheet masks are put on the face for between 10 and 30 minutes depending on the brand and then removed.
Once they've been removed though your skin will still feel very moist from the left-over solution. This is then gently patted into the skin to help with the absorption of the solution.
I have come across information that states a sheet mask shouldn't be left on for more than the recommended time, as this leaves the possibility of the sheet mask itself undoing it's own good work.
It may surprise you to know that if you leave the sheet mask on for too long it can start to re-absorb the goodness your skin has just absorbed. This is due to the sheet mask becoming too dry and your skin becoming to nourished. There is a fancy word for this but unfortunately I can't spell it.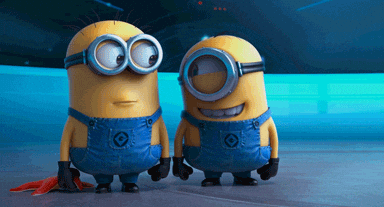 ​​SLXLM
Of course with all cosmetics and products that go near your eye's you have to be careful, not to get it in your eye's. Let's face it when you accidentally poke yourself in the eye with mascara it hurts. It's brought tears to my eye's a few times.
SLXLM
​​

Another interesting thing to know is that the actual sheet can vary, the standard sheet's that I've come across are usually made from cotton.

There are a few made from other materials that can cost more, but even within the cotton one's there can be a big difference in appearance.

Obviously the one I've got on in the pictures is an animal printed one, even the plain one's though can look different depending on whether or not they've been made with bleached cotton or not.

Hopefully this little entry has been informative and entertaining for you.

I did do a review for this mask on our Facebook page @cutekoreancosmetics awhile ago, so please check it out.

You can also read customer reviews, comment, ask questions, tell me how funny I am etc on our Facebook page.

I'll try to do some more blog post's soon, I'm thinking for my next one to do it about my time in South Korea what do you think? let me know by sending a message via the chat box, I'm still editing the site and haven't enabled comments yet.

I hope to hear from you soon

Laura- CEO, Founder, One woman enterprise etc, etc, etc, hahahahaha

MLXLS
​​